Barber Chainmail Chain/Collar - Black/Silver
Handcrafted one ring at a time by our friends at Chain Male.

Named the "Barber" as a tribute to the man who keeps us from being too scruffy. This chain is made of stainless steel rings woven together with anodized aluminum rings! It has a nice elegant drape and is substantial without being chunky.

A thick and durable chain for everyday wear.  Hand-crafted using the half Persian 4 in 1 chainmail weave with 16 gauge stainless steel and anodized aluminum (colored) rings. This weave lies flat and is reversible.

Stainless steel is an easy-going, care-free metal to wear. It will not tarnish or rust and requires minimal care.


Chain Male's signature single red ring along with a purple ring are placed in every chain to signify our Chain Male and JetPup partnership.

Available in lengths 17-24 inches and with or with out clasp closure.  Additional cost for 21 -24 inch chains. Order without clasp closure if you prefer to use your own lock.

Appx width: 1/2inch (12.5mm)

Custom made to order.  Appx turnaround time 7-10 days.

Colors may vary due to camera and computer-monitor settings.
View full details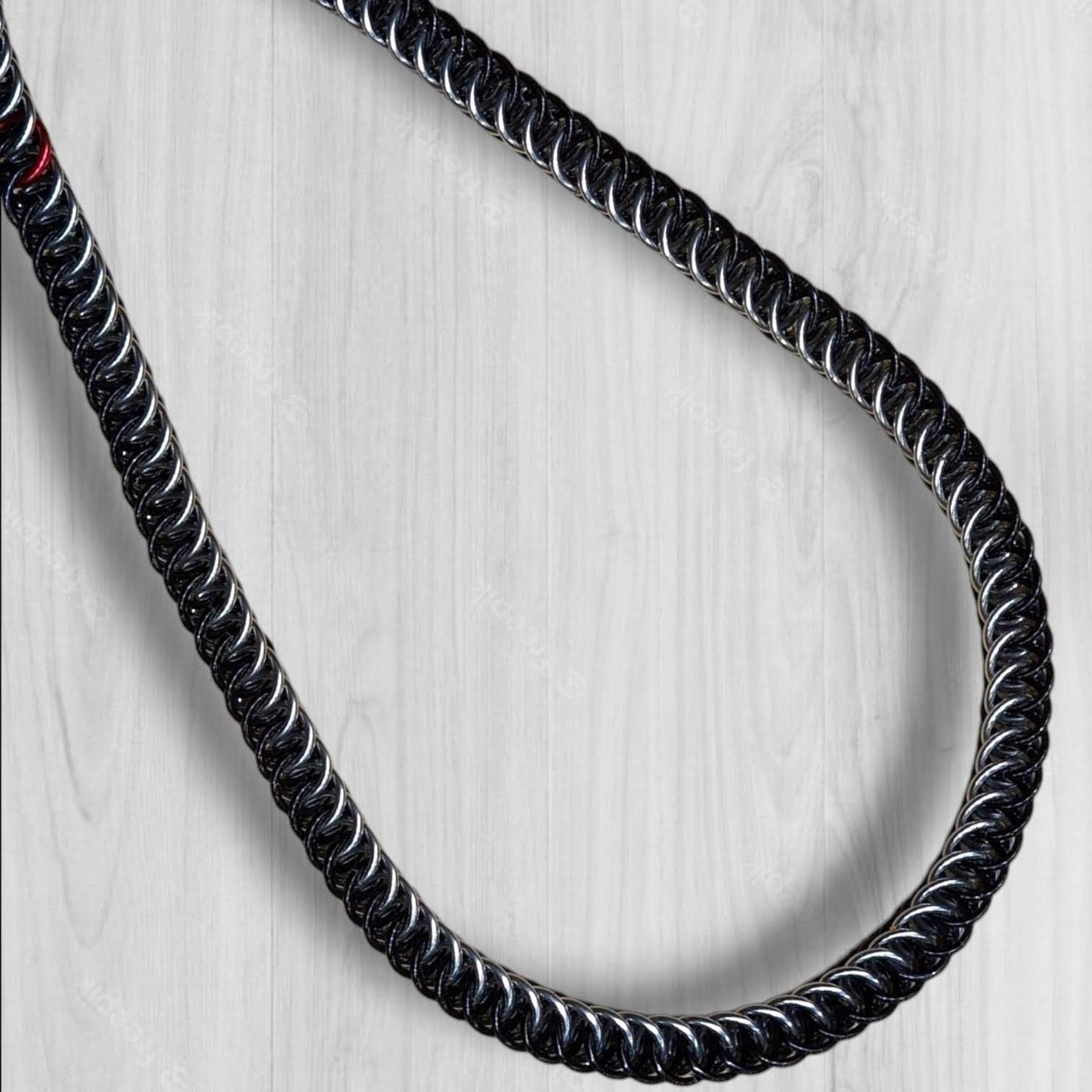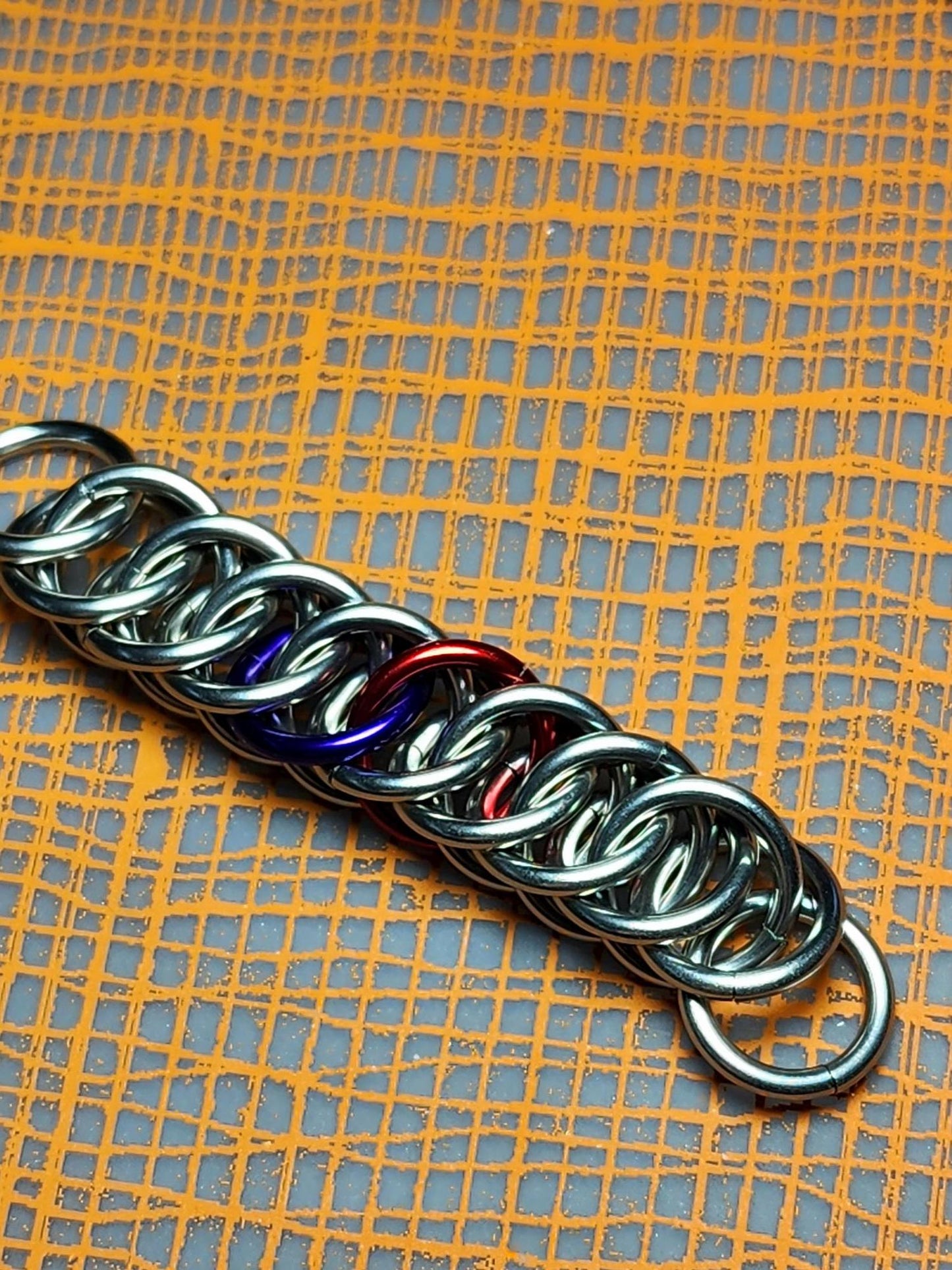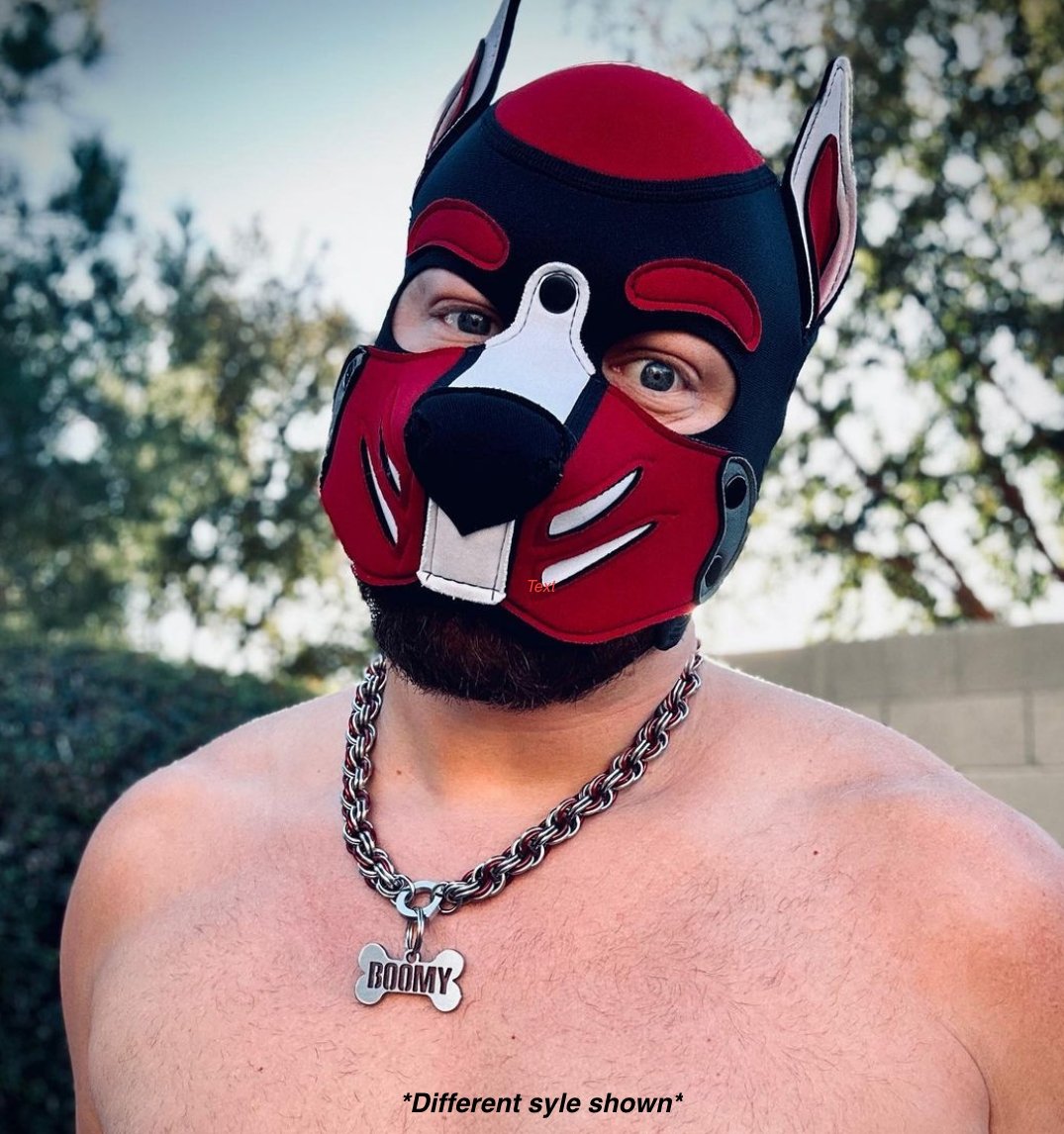 Barber Chainmail Chain/Collar - Black/Silver
100% Food Grade Silicone. No BPA, Phthalates, or Toxins. Dishwasher Safe. FDA Approved.

Get your toy now!
JetPack
Our Community/Family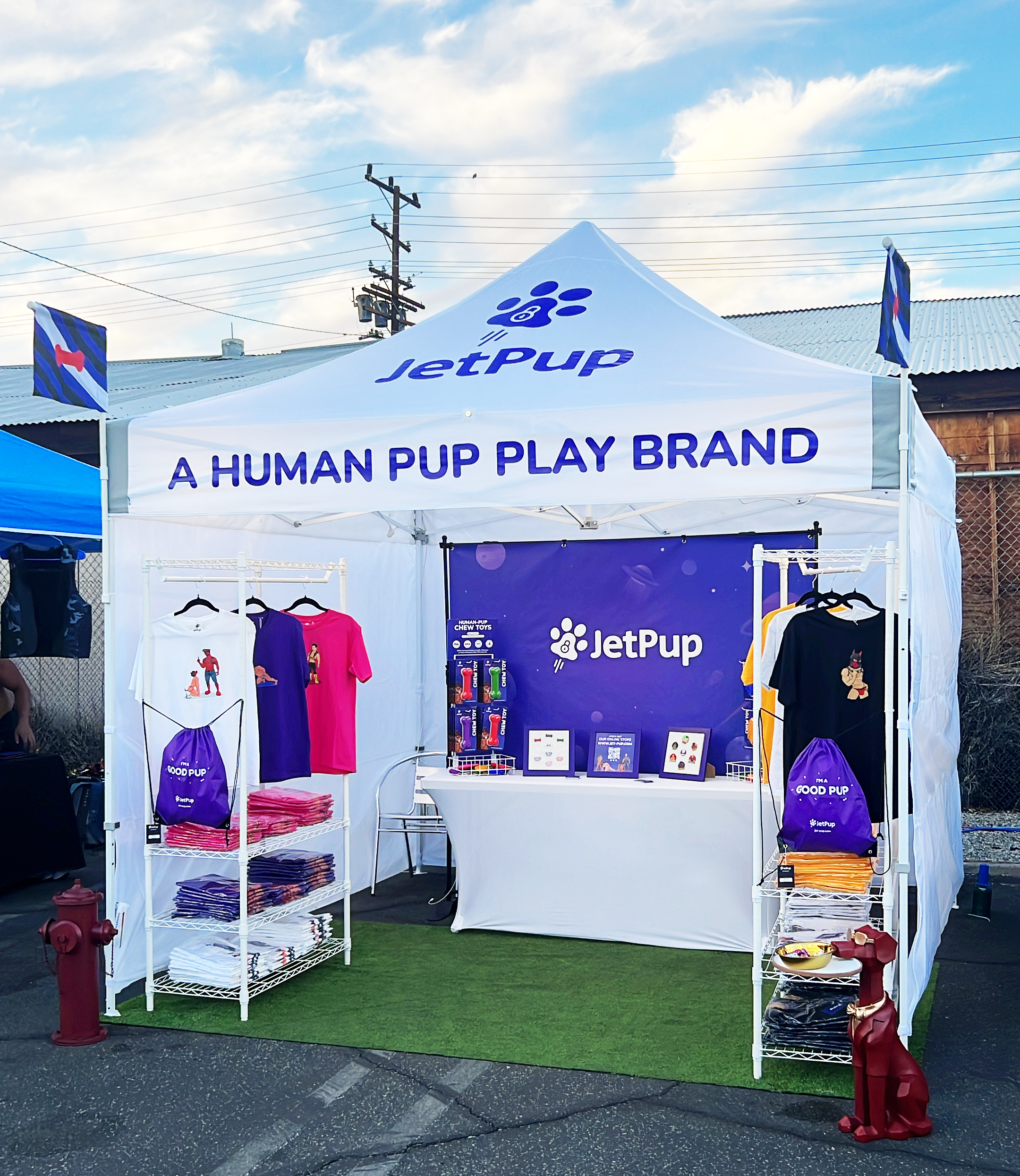 JetPack
Our Community/Family
JetPup started from being a small online human pup play store selling chew toys and pins. In a very short amount of time, not only did we expand our inventory to 400+ pup products, but we also created a community/family of pups from all around the world.
It's called the JetPack.

This community offers a safe space to ask questions, learn about pup play and meet like-minded individuals.

And we're always looking for more members to join our pack.