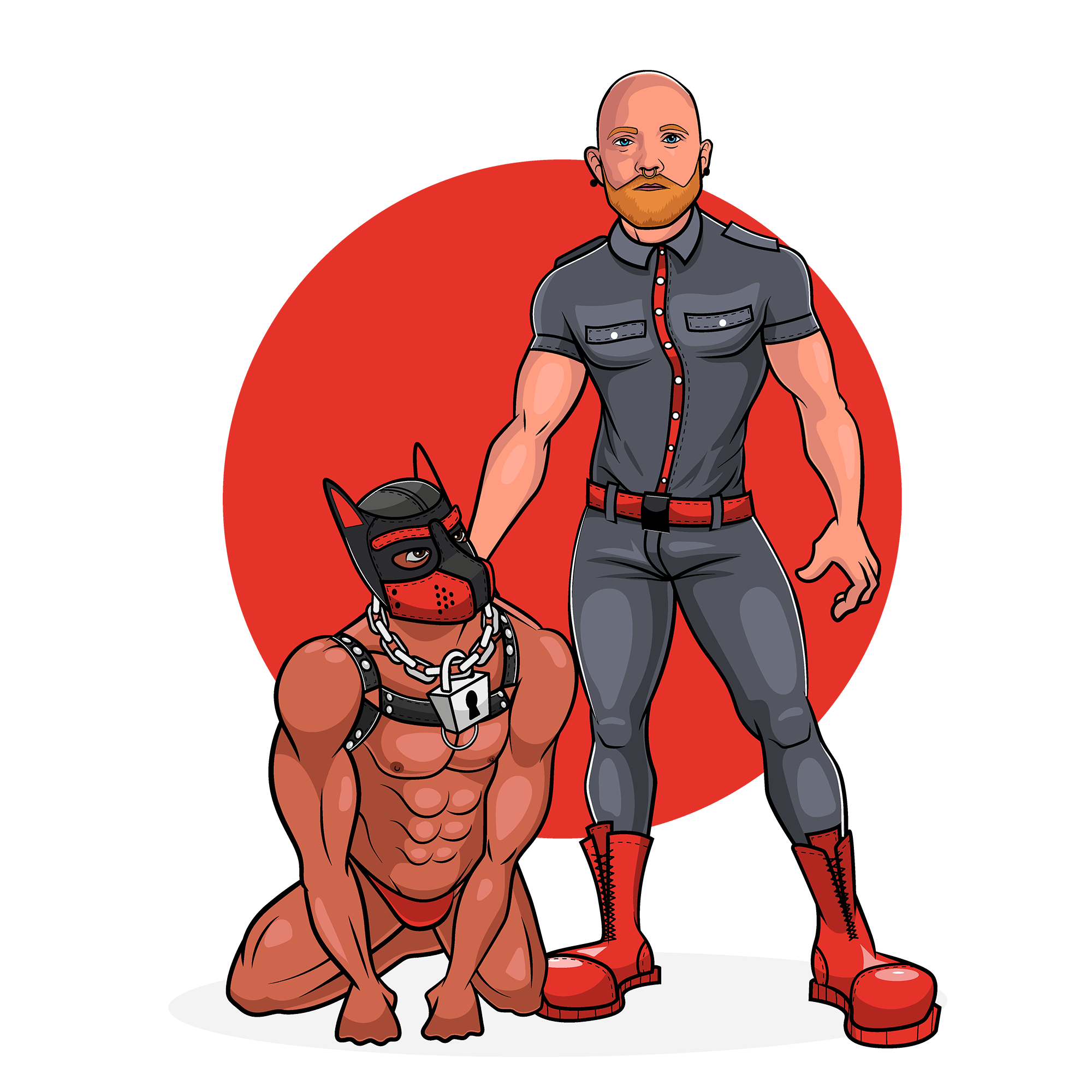 Who We Are
We are one of you!

JetPup is a Pup & Daddy-owned pup play company based in San Francisco, CA. 
As a pup and handler, we struggled to find a community that fit our vision of pup play, so we made our own and invited others to join. Now, we offer products with a new perspective on pup play culture – a little less bondage and a little more color and playfulness.
JetPup started from being a small online pup-store selling chew toys and pins.

In a very short amount of time, not only did we expand our inventory to 400+ pup products, but we also created a community/family of pups from all around the world. It's called the JetPack.

This community offers a safe space to ask questions, learn about pup play and meet like-minded individuals. And we're always looking for more members to join our pack.
The JetPup Online Store currently offers a wide variety of Chew Toys, Pins, Accessories and Apparel.

We love the fun, cute, colorful aspect of pup play, and we're proud to show it.

Join our JetPack to keep up to date on all the new products we release. We're on our way to becoming the everything-pup-play store.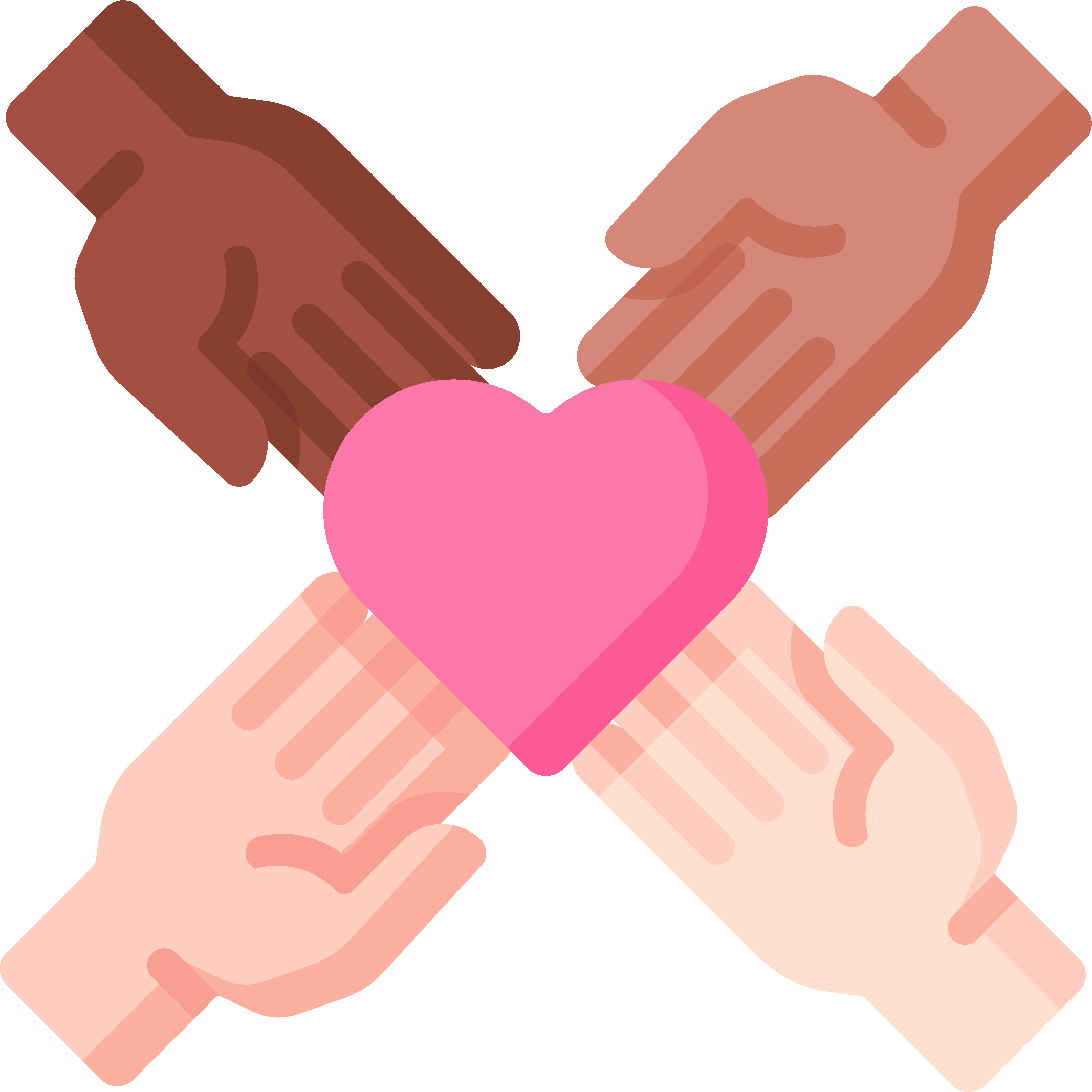 Inclusion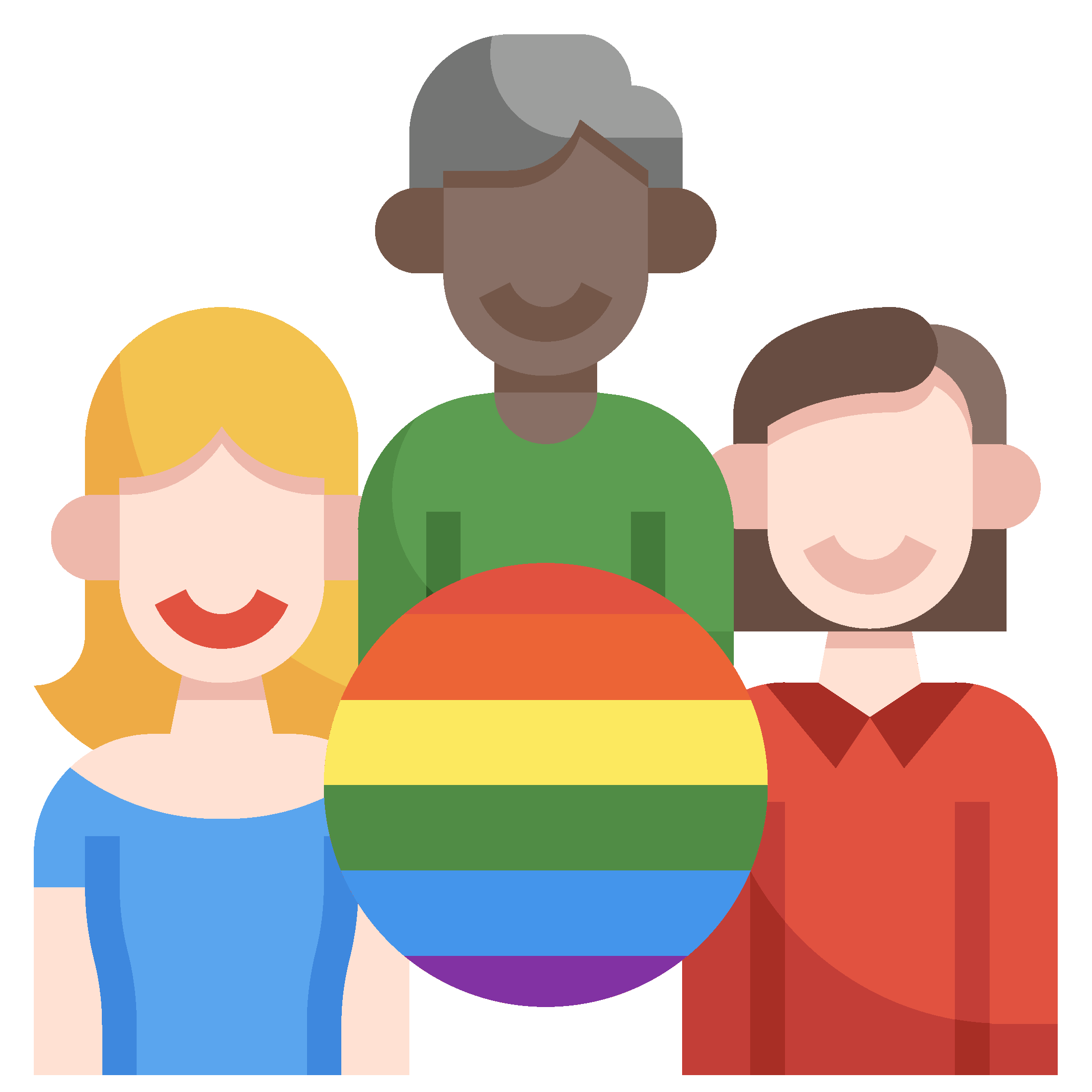 Diversity & Equity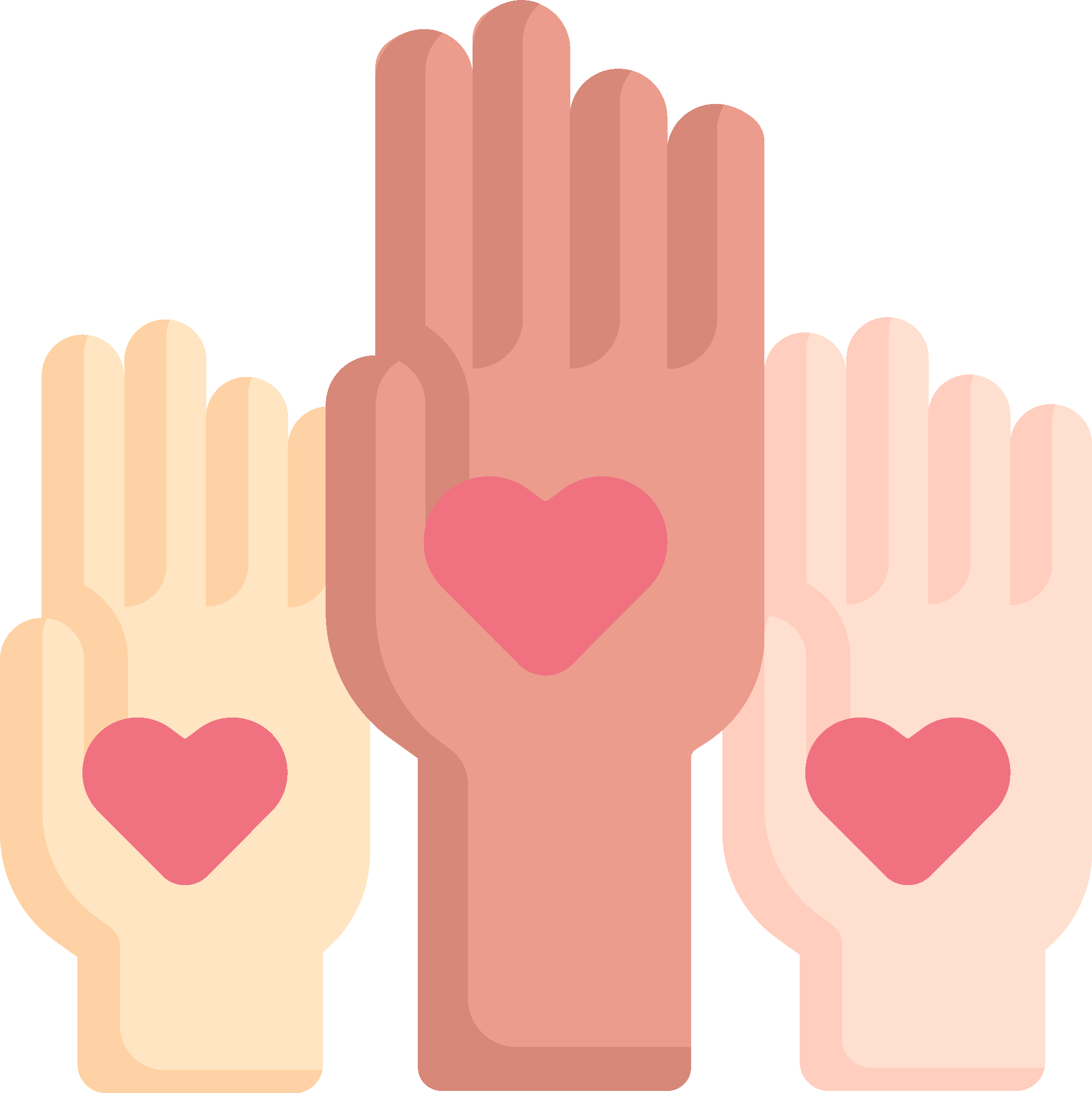 Respect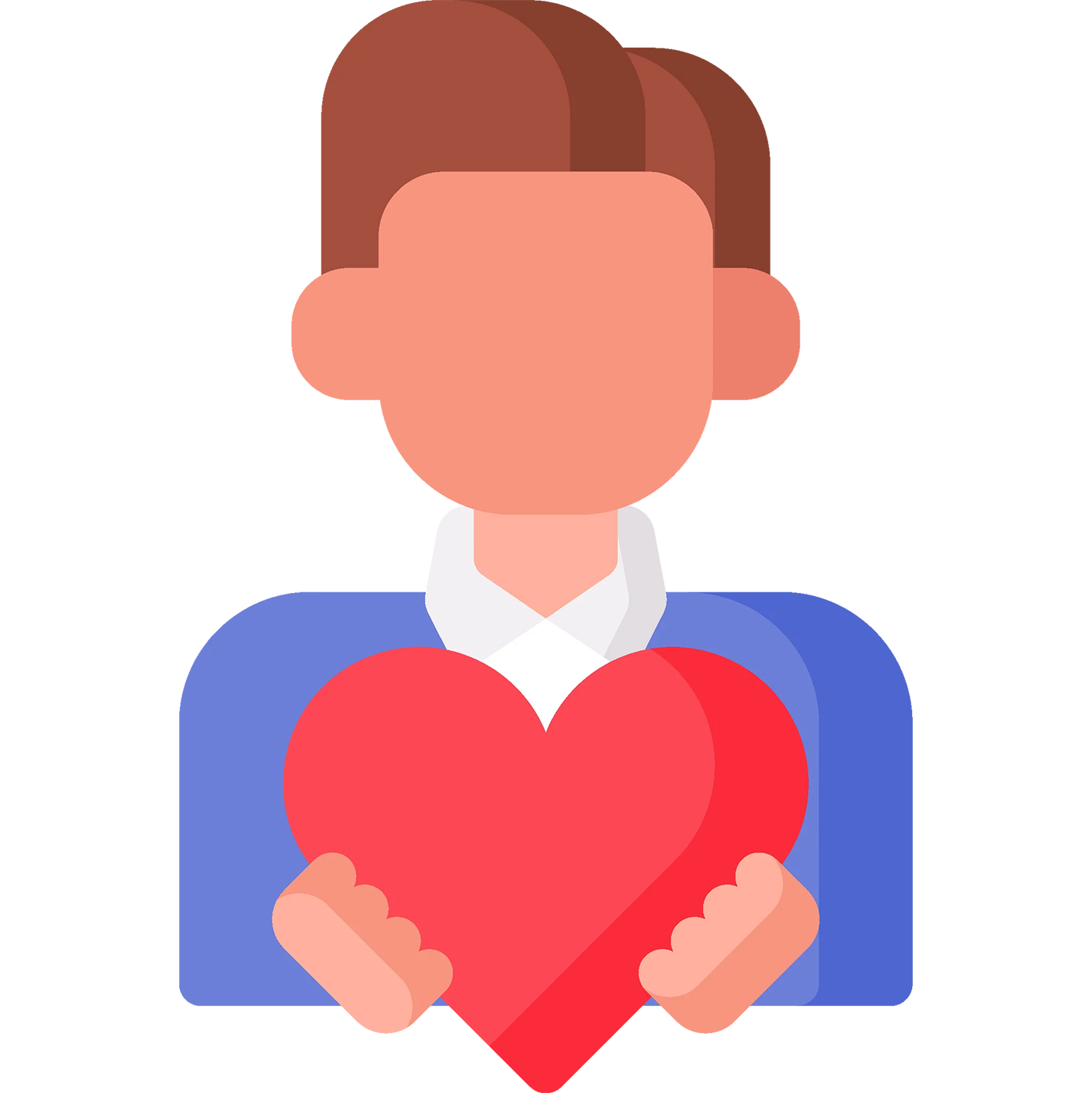 Compassion